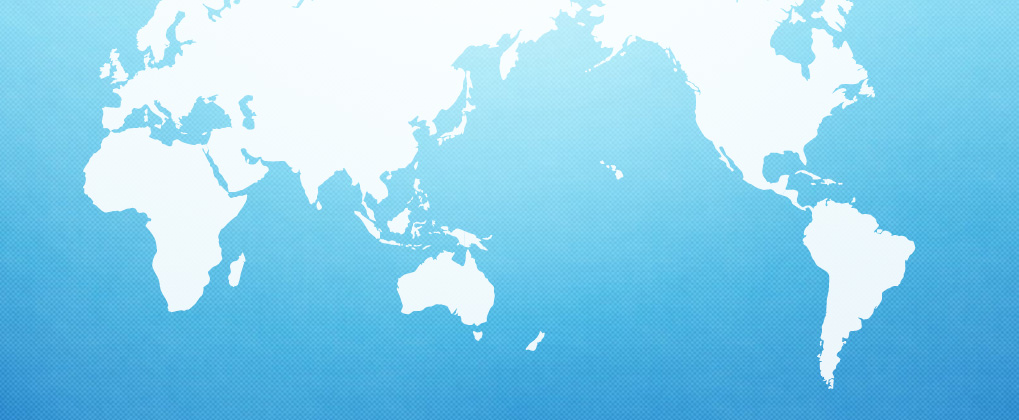 North America



Europe



Africa



India



Middle East



North Asia



SE Asia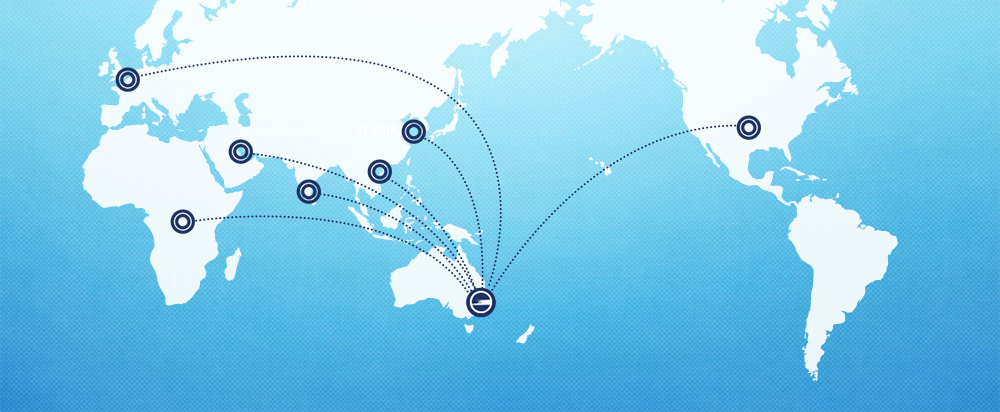 GLOBAL NETWORK

White Stripe Foods global network extends to all major continents, with distribution to every corner of the globe. We currently serve the following international regions on a daily basis:
South East Asia
North Asia
South Asia (including the Indian Ocean)
Africa & Middle East
Europe & the Mediterranean
North America
Pacific Islands
Our expansive customer base continues to fuel our growth into high-end food service, supermarket & gourmet retailing, extensive catering operations and specialised manufacturing groups.

Our goal is to reach out to all our customers and work alongside them in order for them to become leaders in their industry. This focus on being closer to our customers in market and on a relationship basis is one of the keys to our growing success.

Our stringent Australian export standards ensure that we can supply and meet all country requirements with a strong food safety focus, which include annually audited HACCP plans in all plants we supply from. We are governed by robust international food regulations and procedures that are accredited by the USDA and other world bodies. Our product range is all Halal certified to meet the ever-growing demands of a growing population worldwide.

The future for White Stripe Foods Group is an exciting one. Our growth has now extended to our own dedicated operations in Bangkok, Beijing, Hong Kong, Shanghai and Seoul, with future operations opening very soon. By continuing to be innovative and setting new standards in quality product and service, we are leading the way to meet the demands of our customers and their consumers around the world.